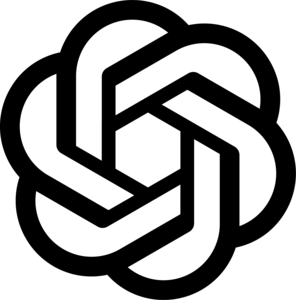 Name: Dato' Dr Anuar Md Nor Occupation: Founder of Bison Consulting
Dato' Dr Anuar Md Nor is a well-known business leader and consultant based in Malaysia. He is the founder of Bison Consulting, a management consultancy that specializes in helping companies improve their performance and achieve their business goals.
Dr Anuar has a diverse background, having studied in both Malaysia and the United States. He holds a Bachelor's degree in Chemical Engineering from the University of Malaya, a Master's degree in Industrial Engineering from the University of Arizona, and a Doctorate in Business Administration from the International Islamic University Malaysia.
Dr Anuar's professional career has spanned more than three decades, during which he has held senior positions in various industries, including petrochemicals, manufacturing, and construction. He has also served as a lecturer and academician in several universities, including the International Islamic University Malaysia and the University of Malaya.
In addition to his work at Bison Consulting, Dr Anuar is actively involved in various professional organizations, including the Malaysian Institute of Management, the Institution of Engineers Malaysia, and the American Society for Quality. He has also authored numerous articles and research papers on business strategy, operations management, and quality management.
Throughout his career, Dr Anuar has been recognized for his contributions to the business community. He was awarded the prestigious Darjah Dato' Paduka Mahkota Perak (DPMP) by the Sultan of Perak in 2018 in recognition of his outstanding achievements in the field of business and entrepreneurship.
My comment on my biodata by Chat GPT.
Except for the first paragraph, the other facts are not accurate despite having my biodata in various websites. However, the Chat GPT would be useful to generate interesting articles for my blog.