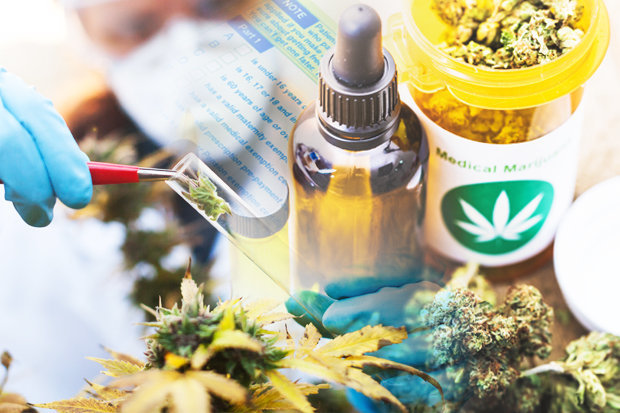 The other day, we were discussing with a friend, an old hand in investing in emerging companies in Silicon Valley and Asia, about what is the next hot companies to invest. He confidently said marijuana companies.
Yesterday, an article by Rob Davis in The Guardian noted big investment managers are betting on a marijuana boom.
It is reported that the European cannabis market will be worth Euro 123 billion by 2028 according to analysis from Prohibition Partners. Several forecasting companies projected that the world would witness the birth of an industry which could be worth from US$500 billion to US$1 trillion.
Rob Davis writes, as hallucinatory as that sounds, there is no denying that legal weed, particularly for medicinal purposes, ended last year as one of the hottest investment prospects. A number of established stockbrokers have been pumping out research on the industry. As of the beginning of 2018, there were already a dozen cannabis companies with a stock market value of more than US$1 billion. They include emerging household names as well as secretive companies.
The largest company, Canada's Canopy Growth announced a partnership with the famous American TV chef Martha Stewart to promote CBD (cannabidiol) , a medicinal component of cannabis as opposed to the THC (tetrahydrocannabinol) component known for getting people high. The involvement of Martha Stewart indicates that cannabis products are entering the American households. The CBD and THC are natural compounds found in cannabis plant.
Cigarette companies are also entering the cannabis product markets to spur their new growth. Altria, the cigarette company behind Marlboro brand, paid US$1.8 billion for 45 per cent of Canopy's Canadian competitor Cronos in December 2018. The beer company ABInBev, owner of Budweiser brand, has invested US$50 million in a joint venture with the cannabis company Tilray to conduct research in weed-infused beverages.
Today, the biggest cannabis companies are based in Canada. These include Canopy, Cronos and Aurora. This is because Canada had allowed recreational use of cannabis since 2008, 17 years after medicinal use. They are well placed to capitalize on the relaxation of the law in the US, particularly via the 2018 farm bill, which did away with one of the major roadblocks- a long-standing federal prohibition on hemp cultivation.
Growers in other countries are also riding the cannabis investment wave. An example is Alexandra Chong, chief executive of Jacana, a medicinal cannabis company with a farm in Jamaica. She raised capital for her farm from venture capital companies.
She said that the industry's growth potential was rooted in very simple economics. There is far more demand for cannabis and its derivative products, particularly for medicinal use, than there is supply. "Black market" cannabis cannot enter the medicinal market as the latter has a tracking system from seed to sale and the regulation on the industry right now is very tight. Restrictive legal frameworks in existing markets such as Canada and the US are one reason why supply is lagging behind demand.
"Patients are in need of this product and there is supply shortage, " said Chong. There are 48 countries that have legalized medicinal cannabis and we a very long way away from being able to fill the demand. Legalization is happening very quickly and production cannot keep up."
Tropical Jamaica has an advantage for growing cannabis
Chong said Jacana was at an advantage because growers in Canada's icy climate had to find and pay for indoor spaces to grow their product, using facilities that look like "prisons in the snow". Jacana's 100,000 kg-a –year capacity is in the sun shine that rivals and even eclipses farms that were owned by Canadian billion-dollar companies. Jacana' s products have the advantage of Jamaican provenance too, something Chong believes gives it a branding advantage akin to that enjoyed by champagne in France. Thanks you Bob Marley with No Woman No Cry.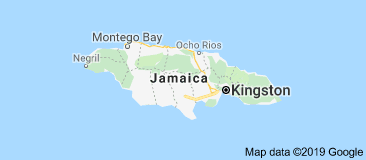 Another large market is developing in the UK. Legalization of medicinal marijuana in the UK took effect in December 2018, long after many of the world's most developed countries had already taken the plunge. Many UK companies are racing to enter the industry.
Listed companies in the cannabis sector
The next article will cover the listed cannabis companies in the US and Canada. My son, who is a trader for US and Canadian stocks for a Malaysian bank noted that there were high interests on these listed cannabis companies when the drink giant Coca Cola announced that it would introduce cola beverages infused with cannabis.
Very few people will bet against us that the next company with a market capitalization of US$ 1.0 trillion will be a cannabis company.