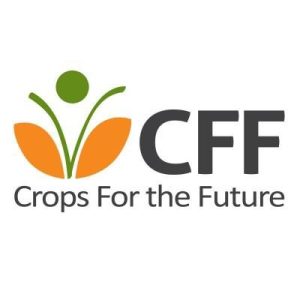 Today, we have an opportunity to discuss with Professor Sayed Azam Ali, CEO, Centre of Crops for the Future, located at University of Nottingham Malaysia. Among the topics of discussion were the impact of climate change on major crops in Malaysia, such as oil palm and rice. A higher variation of temperatures observed over a period of years would impact on the productivity of crops such as rice. In addition, the world's agriculture is mainly focused on four major crops such as rice, wheat, maize and soybean. He said the temperature in Britain has become warmer while the temperature has become hotter.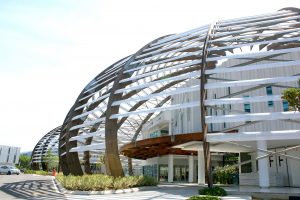 Professor Sayed noted that efforts should be directed towards reviving forgotten crops. He highlighted that moringa tree is one, which leaves contain several bio-actives for general good health. The moringa tree originated from India and then brought into Malaya (Malaysia before 1957) by Indian immigrants. The moringa tree, over time, had adopted well in Malaysia.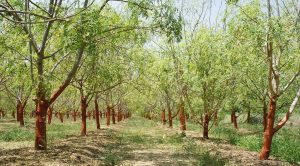 The leaves of Moringa are packed with a full spectrum of nutrients. They are consumed in powder form by pounding fresh dried leaves.
Centre of Crops for the Future had undertaken expensive research efforts on the planting of moringa tree and product developments. We have agreed to promote intensive cultivation of moringa trees under plantation method. We can also assist smallholders to plant moringa trees. The leaves are suitable as feed for small animals such as goats and rabbits. The leaves of moringa trees can be harvested after six months.
We are offering locally-grown moringa leaves and power in our eStore.
Please contact Dato' Dr Anuar Md Nor at 016 3220 952 or email at datodranuar@gmail.com.