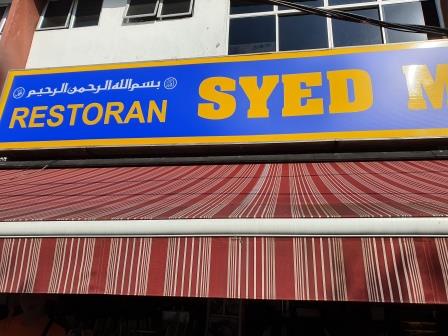 An article by James Hurley in the Times of UK on January 20th, 2020, predicted that British pubs could become an important player in the electric car revolution. A company, Engenie, is installing 400 chargers at 200 of Marstone 's sites, a listed brewer and pub chain. This is the first tie-up in its industry to announce the installation of rapid charging stations for electric vehicles across its estate.
The CEO of Enegenie, Ian Johnston, said the tie-up is an example of how there could be unexpected winners as electric vehicle adoption picks up.
"Rapid" in this context means 80 miles of charge to vehicles in 20 to 30 minutes, which, of course, is considerably longer than it takes to fill-up a car tank at a petrol station. Mr Johnston believes that rather than hanging around on a forecourt, drivers of electric cars will be more inclined to shop or to get a meal or a coffee while they charge, meaning that retail and hospitality companies have an opportunity to draw in customers and to get existing ones to visit more often.
"There is a change of behaviour required," he said. "We think rapid charging will mean people will sit down, check their emails, have a meal. Other pub chains are looking at now. They understand where this market is heading." Engenie intends to install more than 2,000 rapid charging points across the UK at sites such as retail parks, restaurants, supermarkets and pubs.
On average rapid charge costs £6 to £8, or about 9p per mile. As well as offering a profit share from charging revenues, the company pays for the infrastructure, installation and runs the service, in return for being able to access its partners' land and customers.
However, if retail and hospitality industries want to exploit the rise of the electric car, first-mover advantage might be critical. "The grid is the biggest hurdle to deploying chargers across the UK," Mr Johnston said. While slow chargers, such as the free ones available outside hundreds of Tesco stores, can be plugged into the store's electricity supply, rapid chargers require their own electrical infrastructure.
Once a pub, for instance, has a rapid charger, a rival down the road would likely be priced out because of the resulting demands being placed on the grid. "Once that power is gone, the next person will need an electricity sub-station. " That would cost about £100,000 and would require a 100-year lease from the UK Power Networks. "If you have got KFC, McDonald's and Burger King on a road, one will have the charger in, the other two can't."
Mamak restaurants in Malaysia
Mamak means Indian Muslims. Mamak restaurants, which are numerous in Malaysia, offer a 24-hours dining, from breakfast, lunches, dinners and suppers. The foods they serve are cheap, such as "roti chanai", Mamak mee, nasi kandar and tandoori chicken. At a minimum, you can have a stretched tea and "roti chanai" costing about RM2.00 (40p) .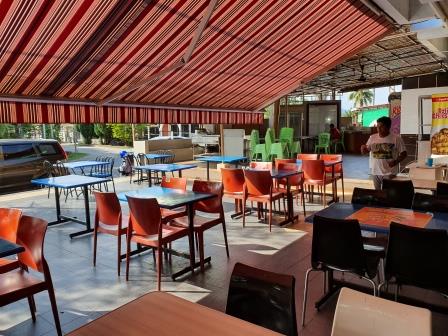 These restaurants could become the new refuelling stations for electric cars in the future, while having stretched tea and eating a curry fried chicken. Today, most Mamak restaurants offer free WIFI and free British football matches. Why not a free fast or reduced fast charging for electric cars?