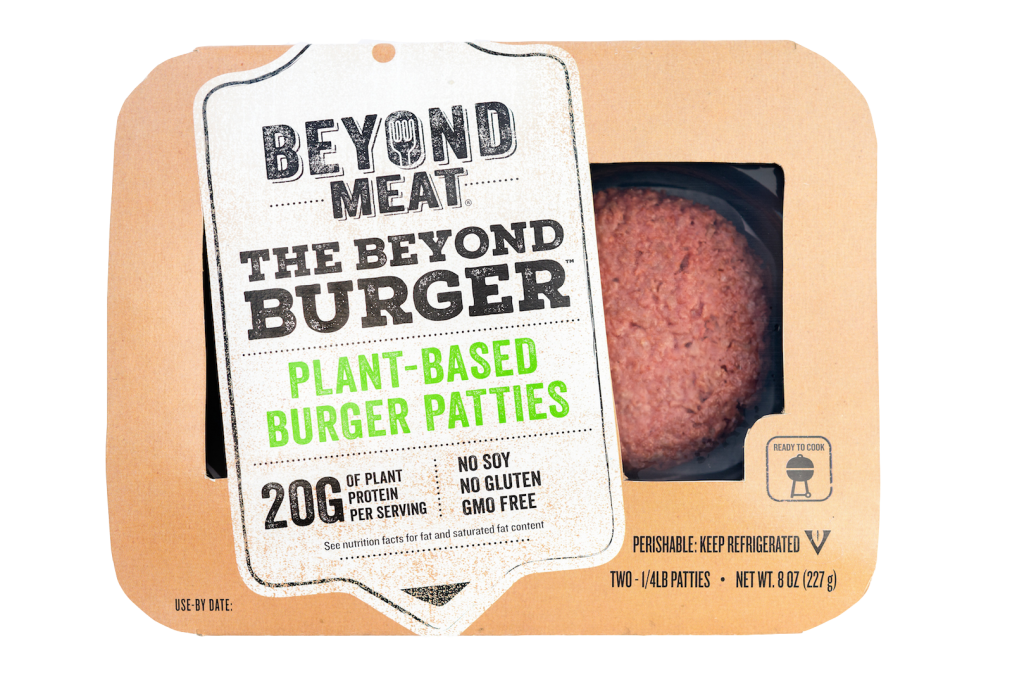 Beyond Meat Inc., covered in our blog, went where no company in the US had gone in more than a decade as its shares nearly tripled on their first day of listing on NASDAQ last Thursday.
The pre-IPO price of US$25 per share opened at US$46 per share, closing the day at US$67.75 per share. This closing price values the company at US$3.82 billion from its pre-IPO valuation of US$1.5 billion.
According to Bloomberg News, the 163 per cent surge was the best debut session on any US listing since at least 2008, among IPOs that raised at least US$200 million.
The spectacular listing of Beyond Meat shows that investors are keen to invest in companies that develop plant-based meat alternatives. The proceeds of US$200 million will be used by the company to expand its existing facilities and to establish new ones.
We are sure Impossible Foods Inc, Beyond Meat Inc.'s competitor, will be considering listing as well, while the stock market is sizzling hot.